First Visit? Understanding what you need is our first concern!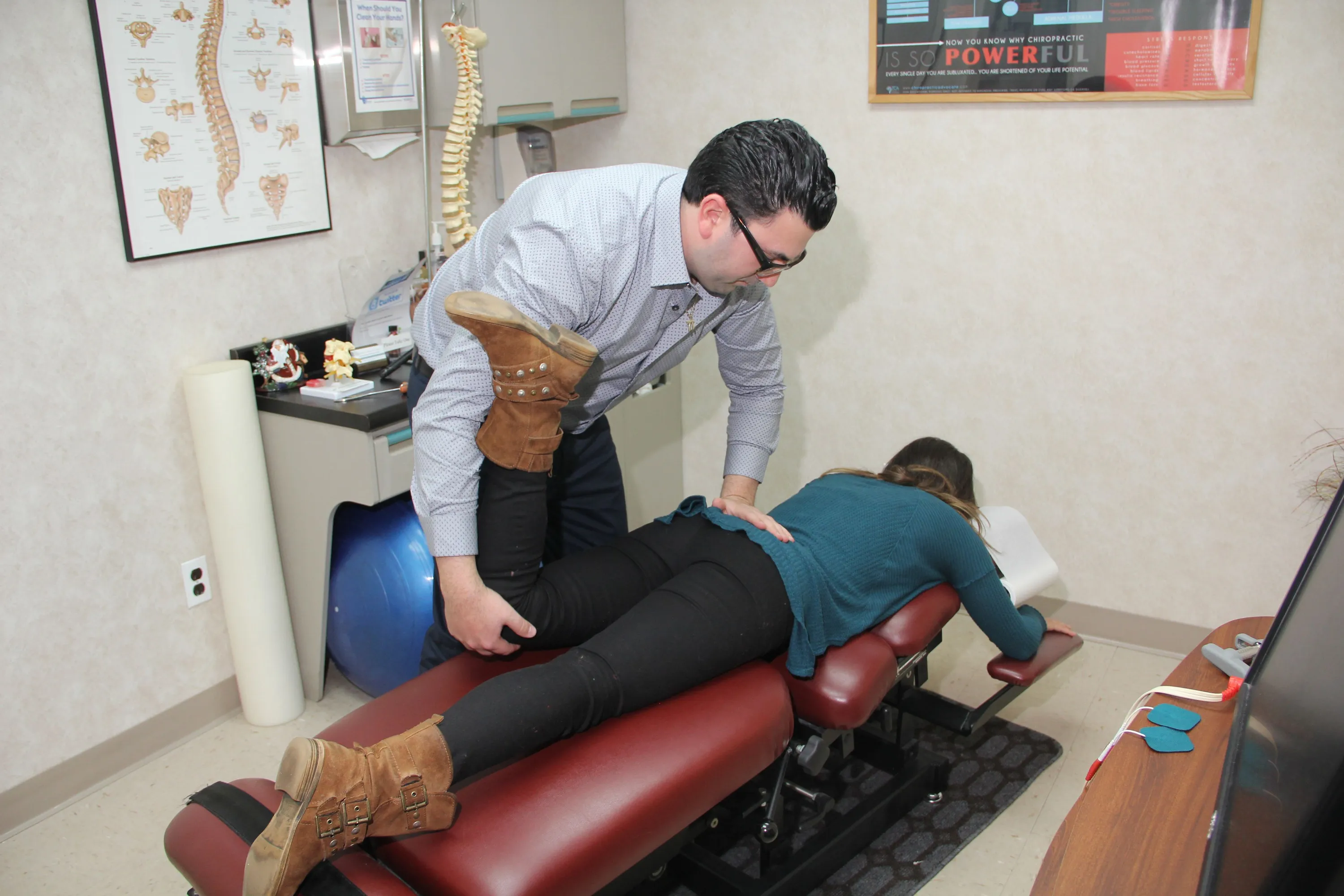 We will greet you with a warm welcome to our family at Stony Brook Chiropractic Spine Care.

Learning about your health is our obligation to you!

1.The first step is for you to fill out some electronic forms with your name, address and additional information about your condition.
2. Call the office at (631) 689-0049 to schedule your initial consultation with Dr. Brandon Henkowicz.
3. Next, you will be consulted by Dr. Brandon Henkowicz to further evaluate your condition and explain how chiropractic care can help your specific condition.

4. After a thorough consultation with Dr. Brandon Henkowicz, you will have a complete chiropractic examination. This will include testing your reflexes, your ability to turn and bend, as well as other standard orthopedic, neurologic, postural, and physical examinations. The doctor will gain valuable information regarding your condition so he may have a better understanding of how he will be able to help you. If necessary, the doctor may refer you for additional imaging or testing procedures.

5. For patients who have little or no chiropractic insurance coverage, flexible payment programs can be arranged. At Stony Brook Chiropractic Spine Care, we offer a variety of flexible payment plans for our patients. Our friendly consultant will be more than happy to explain the details.